Looking for a way to make extra money?
You've come to the right place.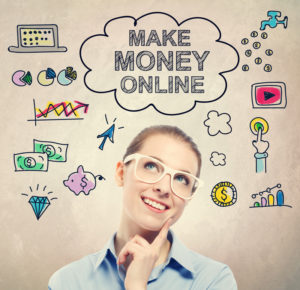 What DoppelWetten is all about
We want to help you make extra money.
And we show you exactly how to do it with step by step guides.
We aim to create a friendly and helpful Matched Betting Community in Germany and Austria.
Doppelwetten is a Matched Betting service where everyone can share ideas, techniques and bookmaker offers.
You are very much encouraged to join and engage in the Forum.
If you are new to Matched Betting, we recommend that you read the Matched Betting Guide, so you can get started now.
The story behind DoppelWetten
Believe it or not, it starts with gambling … our founder Rasmus brought Matched Betting from England to Germany a few years ago.
'I have always had an interest in sports betting, but when I stumbled across the concept of Matched Betting, I was intrigued right away. It sounded almost too good to be true, but after some extensive research, I decided to give it a go.  Quite soon, I was able to earn over €1000 per month and never looked back. Definitely better than risking my money on gambling.
Imagine my surprise in Germany though when I realised there were no German Matched Betting sites, nor any information in German and for the German market. Far from being defeated, I decided together with my wife that the best way forward for us would be to start our own German Matched Betting forum, so we could share offers and ideas with any other Matched Bettors that might be out there.
That forum quickly took off and we were blown away by how lucrative the German bookmaker offers were. We decided that the time was right to introduce Germany to Matched Betting.'
That's how DoppelWetten came about. Since we started in 2017, Leonie and Gigipanzer have joined our little team. Leonie was one of the first people in Germany who learned Matched Betting using DoppelWetten. Since 2022, DoppelWetten has been managed by Leonie, Gigipanzer, MBHero and Gealany.
We look forward to also teaching you how you can earn money online with Matched Betting, and we hope that you will share our enthusiasm.