Looking for a way to make extra money?
You've come to the right place.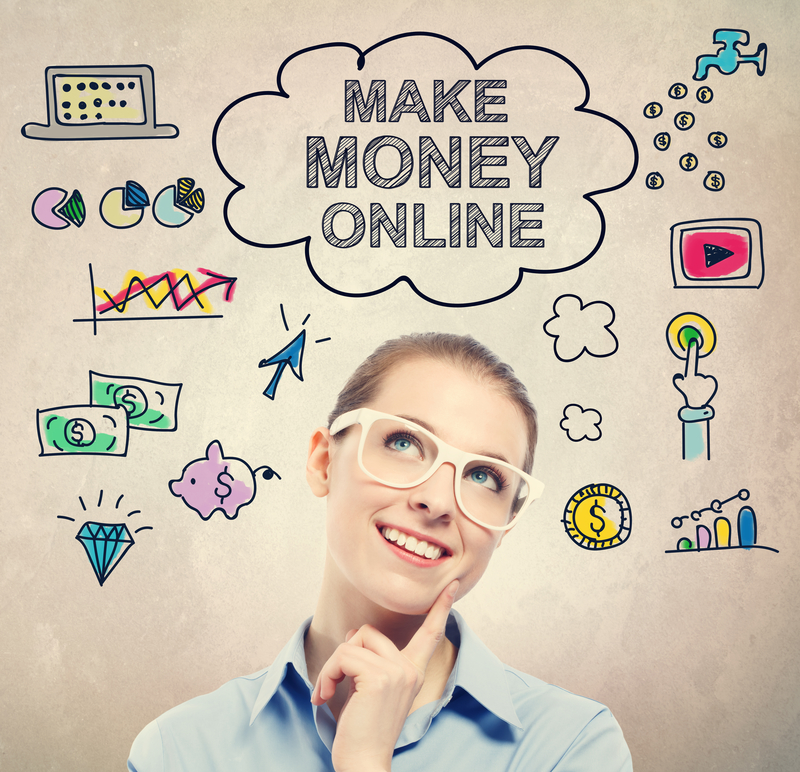 What DoppelWetten is all about
We want to help you make extra money.
And we show you exactly how to do it with step by step guides.
We aim to create a friendly and helpful Matched Betting Community in Germany, Austria and Switzerland.
Doppelwetten is a Matched Betting service where everyone can share ideas, techniques and bookmaker offers.
You are very much encouraged to join and engage in the Forum.
If you are new to Matched Betting, we recommend that you read the Matched Betting Guide, so you can get started now.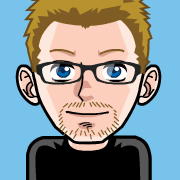 Rasmus – Founder and Managing Director
Rasmus, or MB as he is known in the Forum, founded DoppelWetten in early 2018.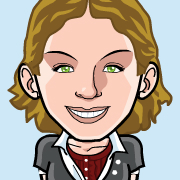 Brigitte – Co-Owner, Content and Customer Support
Brigitte, with her alias Leonie, is always doing her best to help you, whether it is in the Forum or by creating new helpful guides.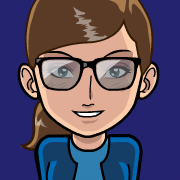 Esther – Social Media 
Esther runs the DoppelWetten Twitter account. Make sure you give her a follow.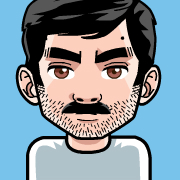 Ken – Web Designer
Ken is a specialist in making the site both functional and pretty.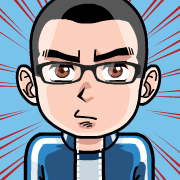 Mahin – Web Developer
Mahin helps out on the technical side and makes sure that the site is working at all times.