The Dutch Matcher
The Dutch Matcher is another great Matched Betting tool.
What is dutching?
Dutching is a risk-free method of Matched Betting where you bet on all outcomes of a game, using separate bookmakers instead of using a betting exchange.
The Dutch Matcher automatically compares the odds of every bookmaker to find the best dutching opportunities.
It then display the results in an easy-to-read list – within seconds.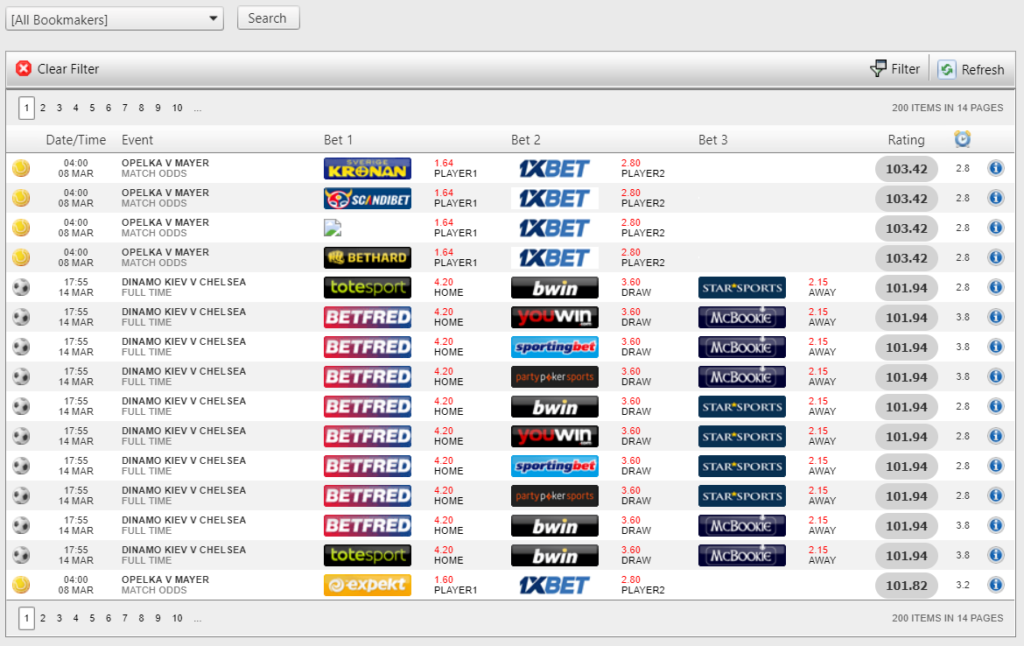 The Dutch Matcher Calculator
The Dutch Matcher finds everything for you and saves you a lot of time and effort.
But that's not all.
The Dutch Matcher also calculates everything for you and shows the outcome of your Matched Bet.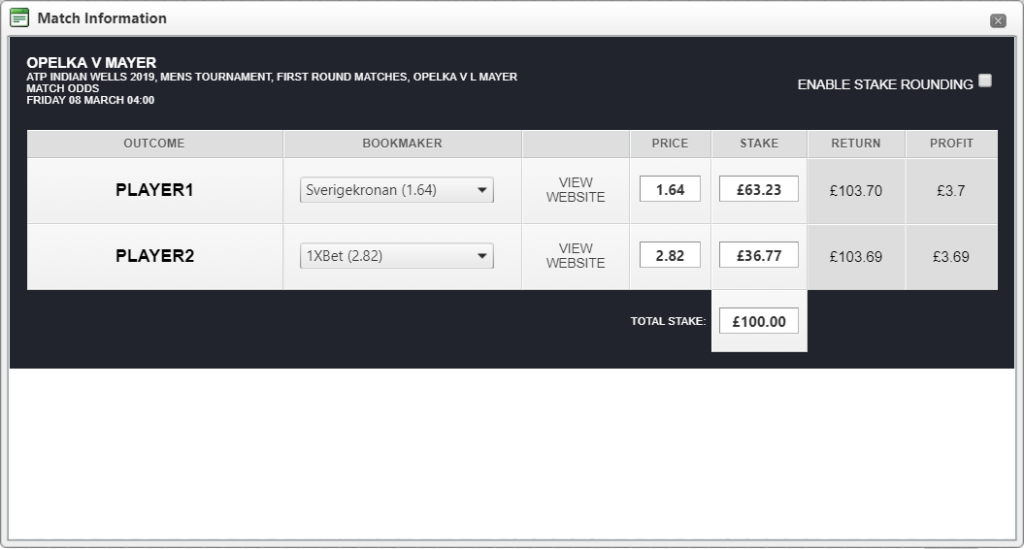 Maximise your profit in the minimum time with the DoppelWetten Dutch Matcher, and that is just one of the exiting features included in our Premium membership package.
So what are you waiting for?
Sign up now, go Dutch and start earning.