Doppelwetten Affiliate Programme
Is there a better way to make money than by helping others make money? We don't think so.
That's the reason we have created the Doppelwetten Affiliate Programme.
Join now to start earning money by spreading the word about Matched Betting.
Whether it is to a small number of friends, via your own website or social media,
you can earn a commission month after month.
Ready to get started?
Doppelwetten Affiliate Programme
As a Website Owner, Blogger, or Social Media Guru, you can make money by introducing others to matched betting.
Fixed €6 commission per referral
Free to join (no payment required)
Monthly online payouts
Easy and convenient tracking
Sign Up
How the Affiliate Programme Works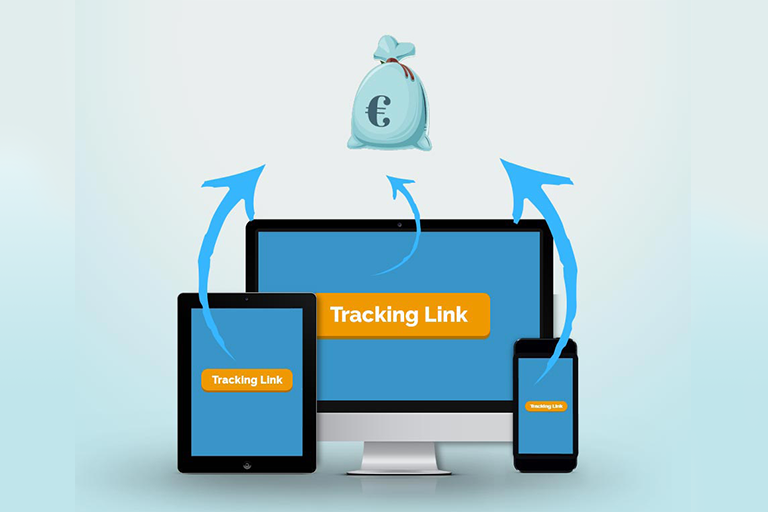 As an affiliate you get a special unique tracking link.
When we receive visitors to our website through your affiliate link, we match them automatically to your affiliate account
If they purchase a membership, you get €6 commission! Simple and easy.
You get paid again every time that person renews their membership (month after month).
Sign Up
Recurring Income Schedule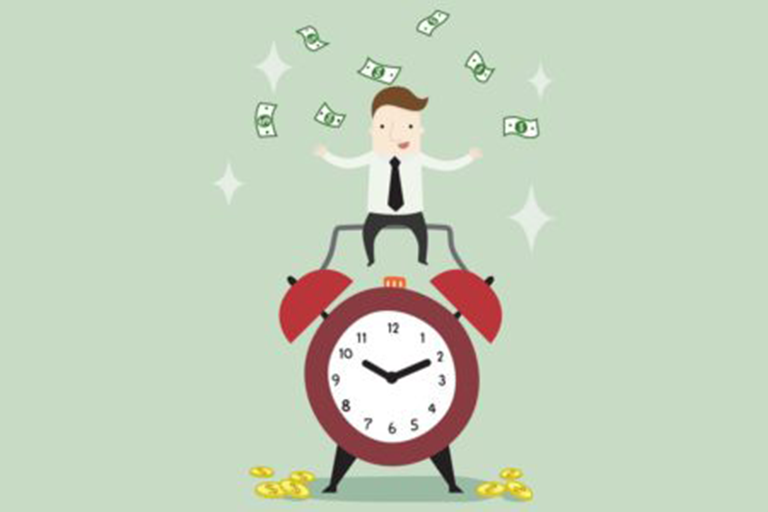 Example: You refer "Thomas" to Doppelwetten, and he pays €18.99 per month for a Premium Membership.
Each month Thomas renews his monthly membership, you earn €6.00. After a year that adds up to €72.00. After 2 years, €144.00.
And that's just for one referral!
Sign Up
Click here to join the affiliate programme and start earning
Join and Earn
Before Joining
What is the DoppelWetten Affiliate Programme?
Do I have to pay to become an affiliate?
Can I become an affiliate?
How do I join your Affiliate Programme?
Do I need a website to become an affiliate?
Do I need to be a DoppelWetten member to join the Affiliate Programme?
How much can I earn as an affiliate?
Can I promote DoppelWetten on more than one website?
Being an Affiliate
Do you offer any affiliate marketing material?
Where should I place the link and banners on my blog or website?
Can I use the DoppelWetten logo on my site?
Can I take screenshots of the Oddsmatcher and use them on my site?
How do I refer someone to DoppelWetten?
Will I earn a commission when someone renews their membership?
How do you track the people I refer?
How long does the tracking cookie last?
Where can I track my earnings?
My friend says he used the affiliate link, but I have not earned a commission. Why not?
Payments
Which payment methods do you offer?
How do I receive my payments?
What is the minimum earnings?
My question hasn't been answered. How do I get in touch with you?
Why was my commission reversed?