Step by Step Guides for Beginners
We were all new to Matched Betting once and here at DoppelWetten we want to make sure you get off to a flying start and earn money straight away.
That is why we have created the Matched Betting Beginner's Guide and included it in the Premium Membership.
In this easy to follow step by step guide we walk you through the entire process of earning money from a bookmakers sign up offer.
You will be a Matched Betting expert in no time.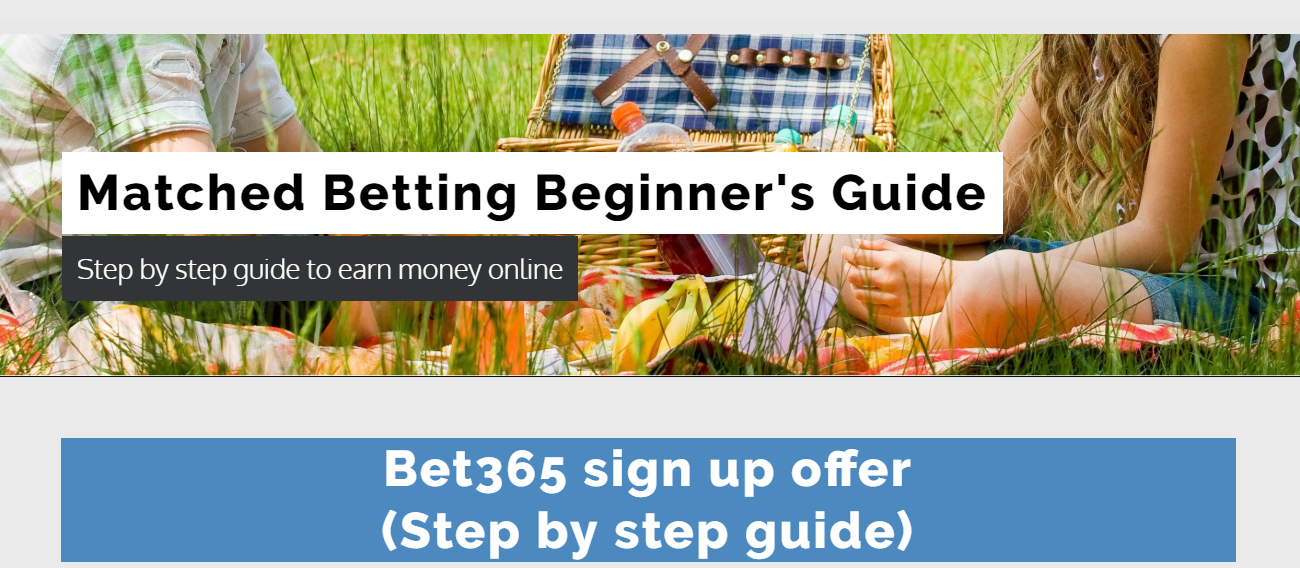 But wait, there is more!
Not only do we have a step by step guide to take you through your first sign up offer.
Included in the Premium Membership you will also get step-by-step guides to sign-up offers from over 60 bookmakers.
That is thousands of euros in profit just waiting for you.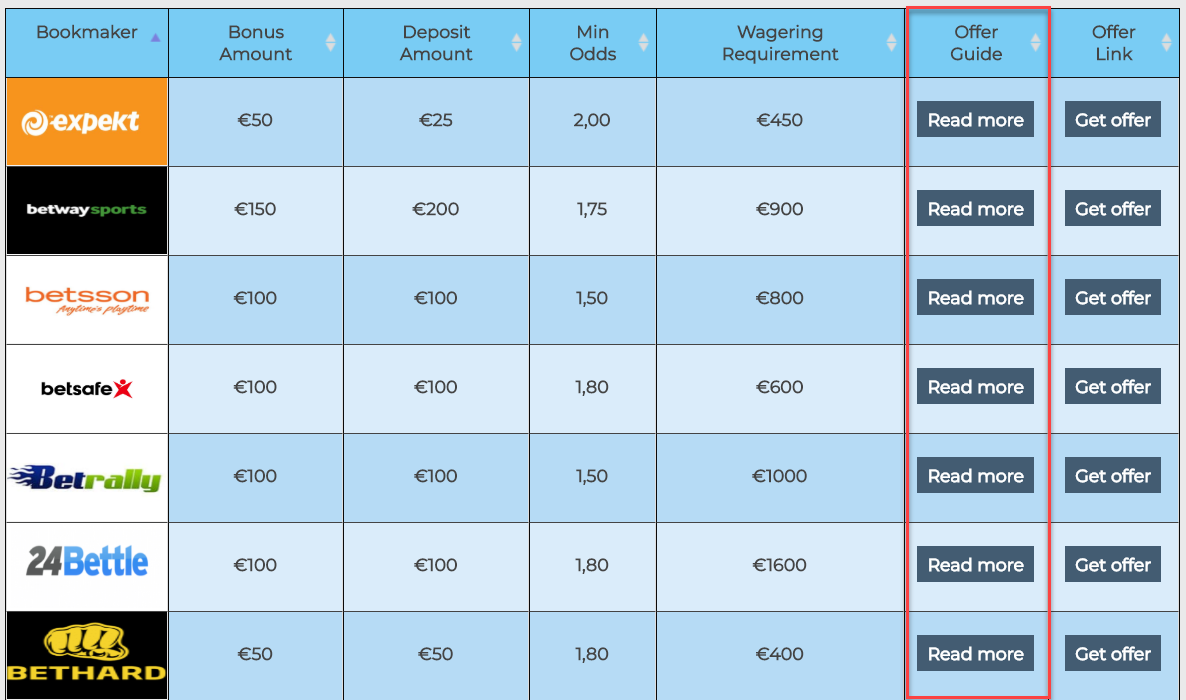 Maximise your profit in the minimum time with the DoppelWetten step by step guides and that is just one of the exiting features included in our Premium membership package.
So what are you waiting for?
Sign up now and start earning straight away.