Join now to get all the premium benefits
Instant access to over €7000 in bonuses and free bets

Oddsmatcher with German bookmakers

Step-by-step guides to over 70 bookmaker's welcome bonuses

10+ different tools especially developed to help you increase your profit

Dutchmatcher

Access to our forum with all the newest offers

Earn €500 per month or more

Guides and tutorials for every offer and tool

Video guides

Full online customer support

Money-back guarantee

No minimum contract
*Includes 19% VAT
You will get the same benefits of the Premium Monthly membership and you will save €37,98 – 2 months

Save 17%

This is what you will get with your annual membership:
All the same great tools, guides, and service that is included with the Premium Monthly membership
BUT you will save €37,98, which means you get 12 months for the price of 10.
*Includes 19% VAT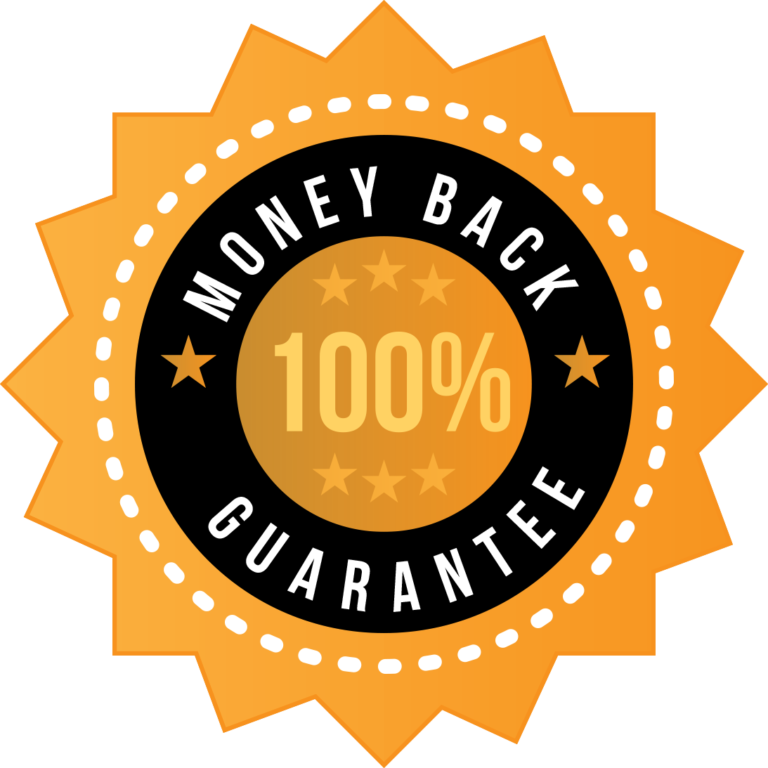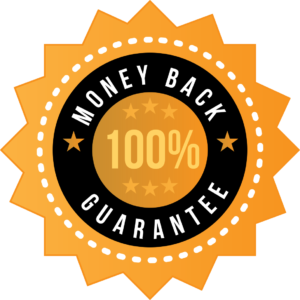 Customer satisfaction is our top priority here at DoppelWetten.
If for some reason you decide that DoppelWetten is not for you, we guarantee a full refund within 30 days of registering a Premium account.
No questions asked.
Click here to read the full terms and conditions and feel free to contact us at info@doppelwetten.com if you have any questions.