DoppelWetten is now Ninja-Bet.de!
Our members regularly earn over €500 per month
With Matched Betting, you turn bookmaker's free bets and bonuses into cash.
Matched Betting is not gambling. It relies on maths rather than luck and is risk-free.
The process is easy and our bespoke tools does all the calculations for you.
Matched Betting is like going to a shop and only buying items that are on sale.
Matched Betting Explained in 90 seconds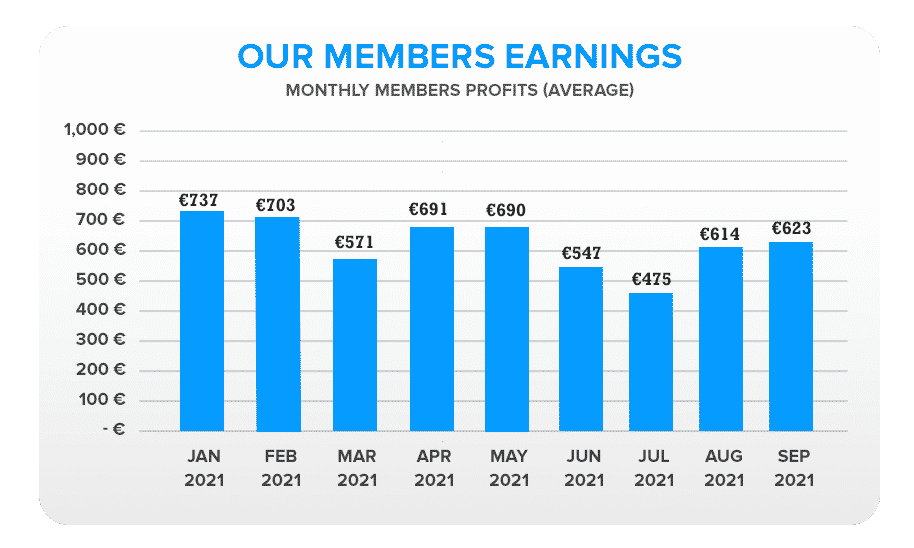 In June our members made €547.
Here you can see our members average earnings for the past 6 months as reported in our forum.
You can also read an interview we posted on Medium with one of our members who recently reached an amazing milestone. He has earned over €15000 from Matched Betting as a member of DoppelWetten.
The media is also talking about Matched Betting

"Could I really sit in front of my screen and make money from the bookies for nothing? The answer, to my suprise, was yes"

"The Berliner has already earned 3,000 euros and can even double or triple this amount."

"I did come away from my first experience of matched betting with over €800, enough money to pay for a nice holiday"
Matched Betting is not difficult to understand, as long as you take the time to read about it. Doppelwetten is easy to read and you always get an answer to questions.
Doppelwetten provides very understandable entry information and also hints and tips for the more advanced bettors. All information given is accessible for German Matched Bettors.
Leonie, 32 | Freelance Translator
I've read all the articles and now have a very good knowledge about Matched Betting and understand much better what's going on.
Max, 31 | Computer Engineer
I do some Matched Betting, mainly from the sofa to be honest. Doppelwetten posts super helpful videos and guides with which I keep learning.
Tanja, 33 | Project Manager
Best-in-class Oddsmatcher
The Oddsmatcher is an advanced piece of software that finds the best Matched Betting opportunities, and the built-in calculator does all the calculations for you. The filter function ensures you always find exactly what you are looking for.
The Oddsmatcher searches for the best matches from over 90 bookmakers, with the option of filtering for your betting exchange(s) as well. This tool ensures you maximise your monthly profit in the minimum time possible.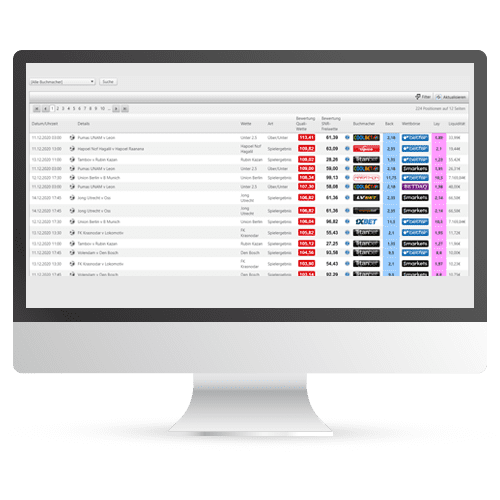 Great Matched Betting Tools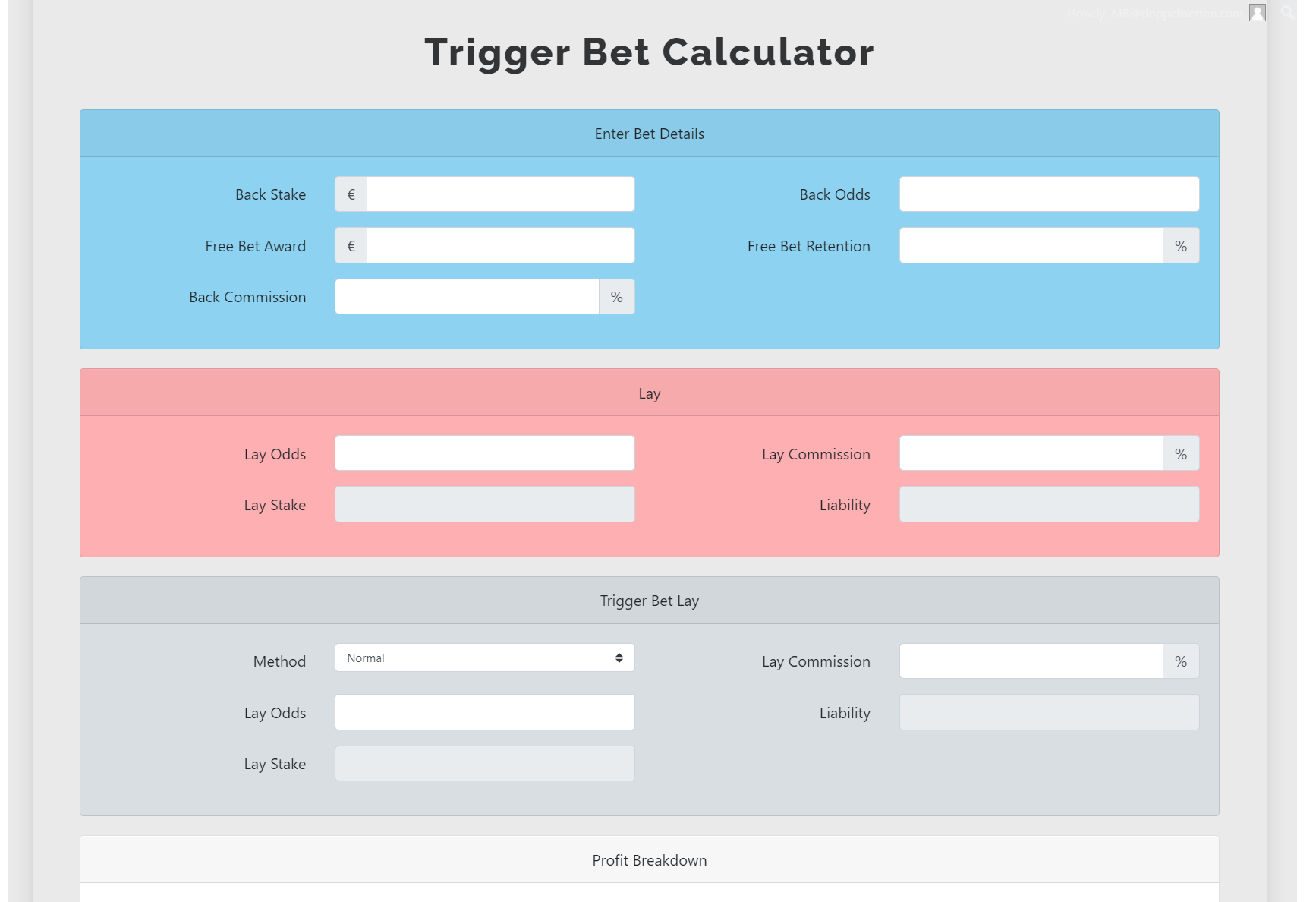 Our Matched Betting calculators do all the advanced calculations for you. You will know the outcome before you place your bets and thereby ensure everything is risk-free.
Each Matched Betting calculator comes with an easy-to-follow tutorial so you will be a pro in no time.
Step-by-step tutorials and access to over €3000 in free bets and bonuses
We have all the guides, tutorials, and videos that you will need to learn the ropes including step-by-step guides to over 50 bookmaker's welcome bonuses.
We also have matched betting strategies to maximise your profit and there is something for both complete beginners and experienced Matched Bettors.
We constantly update and improve our training material, and we add new guides and videos.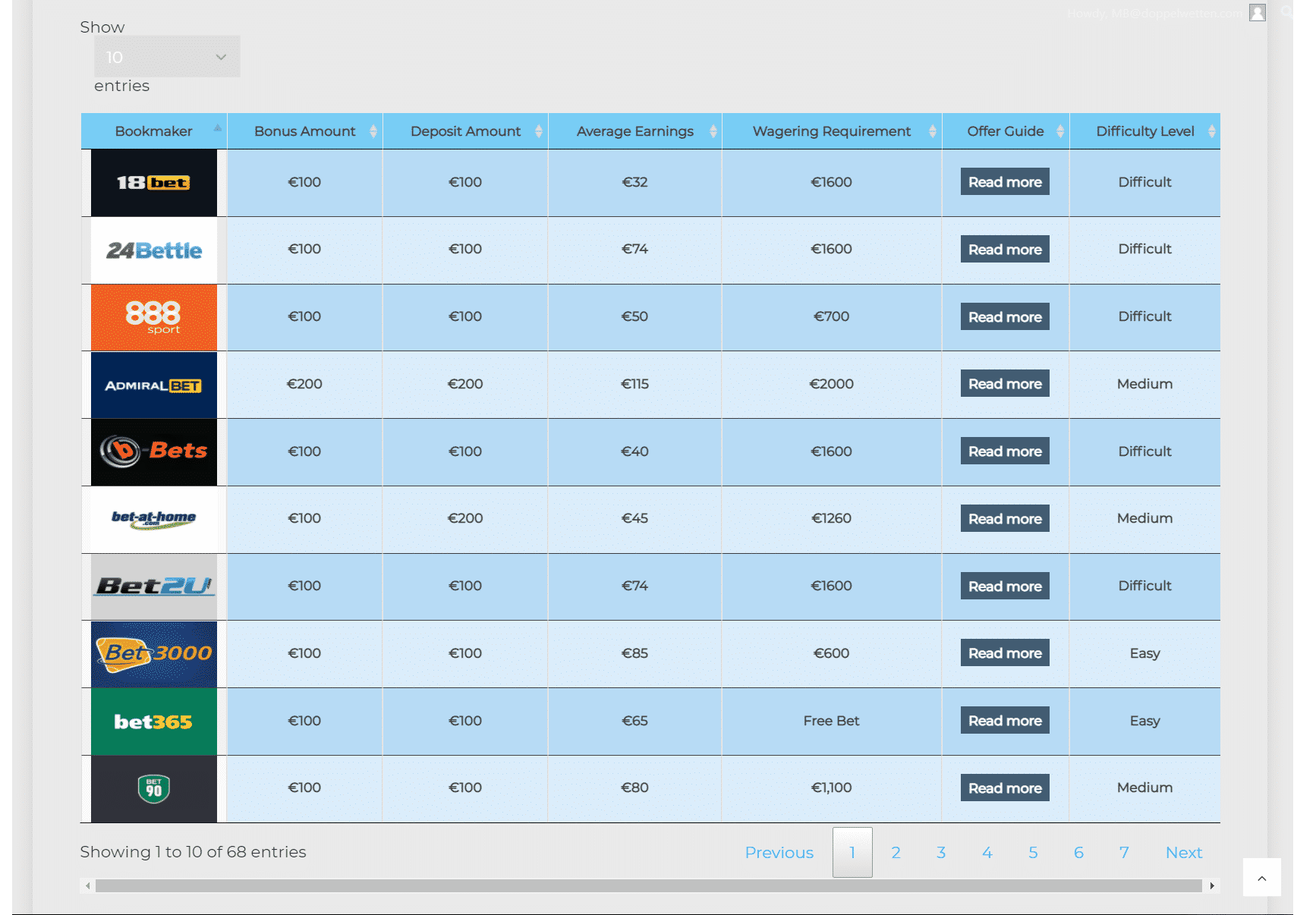 Friendly forum with daily offers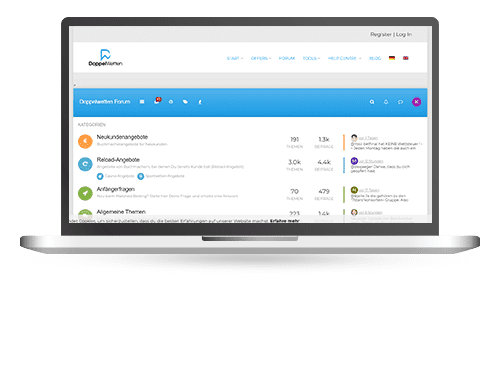 New or experienced. Old or young. The DoppelWetten Matched Betting Forum is the heart of our community.
The Forum is filled with people who know exactly what journey you are on and everyone is welcome to ask questions, share tips and get advice on anything Matched Betting related.
It is also in the Forum that we post all the current reload offers (offers for existing customers) that we find. You will save hours every week by not having to search for free bets and offers.
Outstanding customer service
To us, you are more than a membership number. We pride ourselves on offering the best possible customer service.
So, whether you prefer a one-to-one Skype call, online chat, or email, we are always there to listen to your feedback, provide support if you feel lost or anything in between.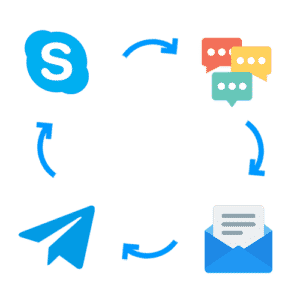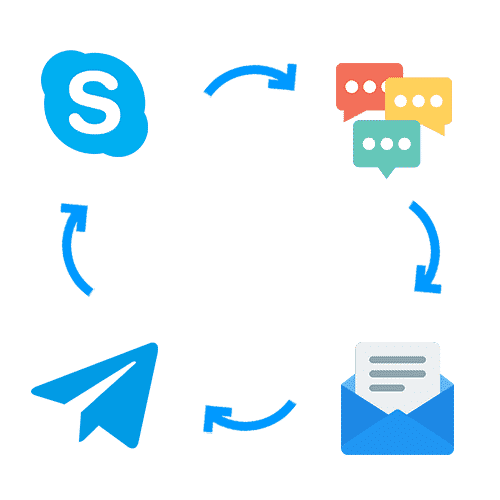 Everyone can do Matched Betting
Matched Betting is great for...
Students

Stay at home mums or dads

Retirees
Unemployed

Part time or full time employed

Anyone looking to earn extra money