Money Back Guarantee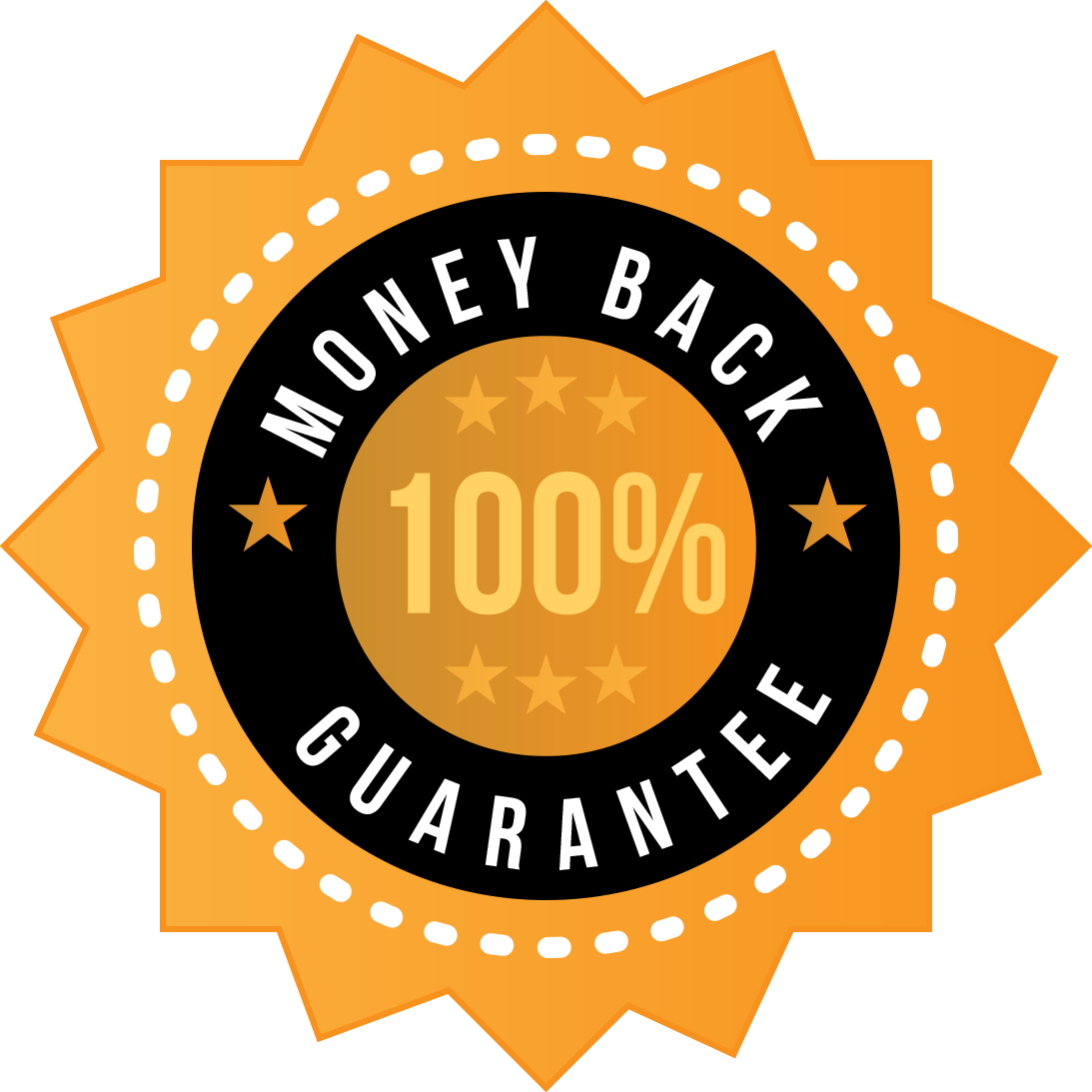 Your satisfaction is our top priority here at DoppelWetten.

However, Matched Betting may not be your thing and that's perfectly fine. If for some reason you decide that DoppelWetten and Matched Betting is not for you, we guarantee a full refund within 30 days of registering a Premium account.

No questions asked.
Terms and Conditions
Within 30 days of signing up to your first Premium membership, you may request a refund, no questions asked
To request your refund, you must contact us at mb@doppelwetten.com before the end of the 30-day refund period. We aim to process all refunds within 2 working days
You are only eligible for a refund on your first Premium membership. If you have had a Premium membership previously, you are not eligible for a refund if you sign up again
Our money back guarantee is only available once per person, household, email address, payment method or IP address.