Matched Betting Affiliate – Boost Your Monthly Income
One of the most common questions regarding Matched Betting is, "why isn't everyone doing it?".
That is a very good question and there are likely three main reasons:
They don't know about it They don't understand it They think it is too good to be true
This creates a great opportunity for you to boost your monthly income.
If you have been doing Matched Betting, you know that it works and is a great way to earn money online.
By joining the DoppelWetten affiliate programme, you can earn money by letting others know about Matched Betting and help them get started. You will earn a commission for every person you refer and continue to earn commission from the same person, month after month.
All you have to do is share your unique affiliate link, and every person that uses that link to sign up will be credited to you.
Your commission is based on how many people you refer to DoppelWetten.
What is affiliate marketing?

Affiliate marketing is a type of performance-based marketing where an affiliate earns a commission for marketing another person's or company's products.
The affiliate will find a product or service they enjoy, and promote that product or service via e.g. their website or social media. The affiliate will earn a piece of the profit from each sale they make via commission paid out by the company behind the affiliate programme. The sales are tracked via affiliate links to ensure they are linked to the individual affiliate marketer's account and commissions are paid out correctly.
How does your affiliate programme work?
Click on the link below to sign up to our affiliate programme.
After you have signed up, we will manually check your application. It is therefore important that you tell us a bit about how you plan to promote DoppelWetten.
After approval you will have full access to the affiliate platform, where you will find your personal affiliate link.
You are now ready to start referring people to DoppelWetten via your affiliate link.
How much can I earn?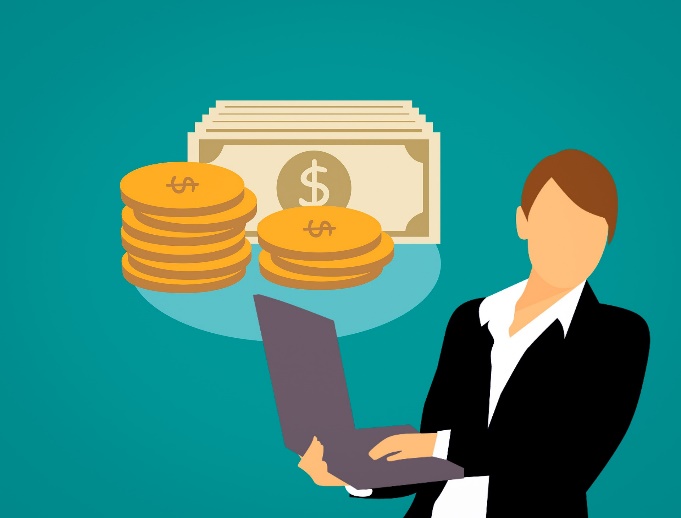 Every time you refer a person that signs up as a Premium member, you will earn €6, and every month thereafter, you will earn another €6 as long as that person renews his or her membership.
Hence with 10 referrals, you will earn €60 per month and with 100 you will earn – well, you get the idea.
There is no cap on how much you can earn as a DoppelWetten affiliate. The more members you refer, the more commission you will earn.
What is so great about being a Matched Betting affiliate?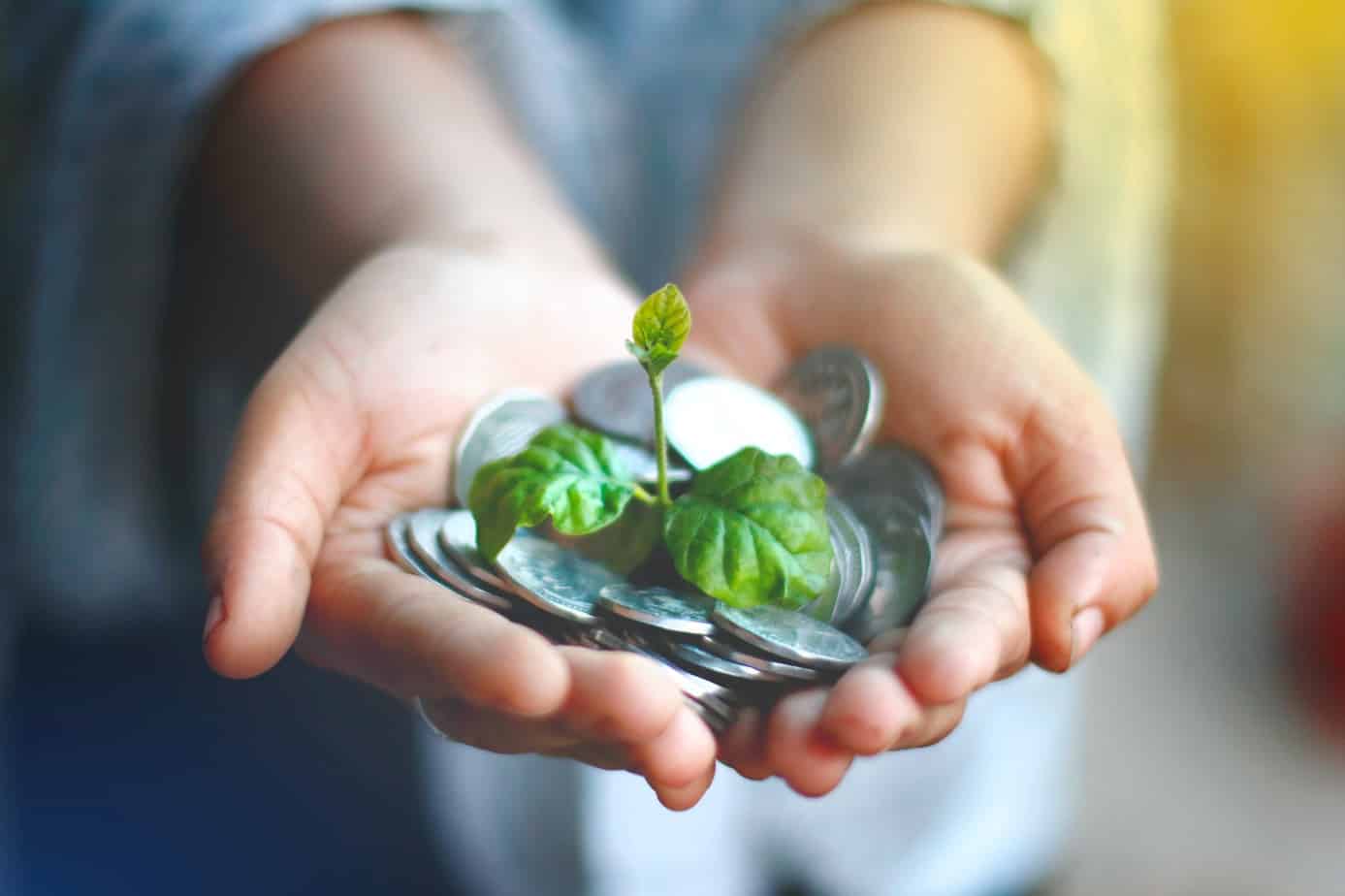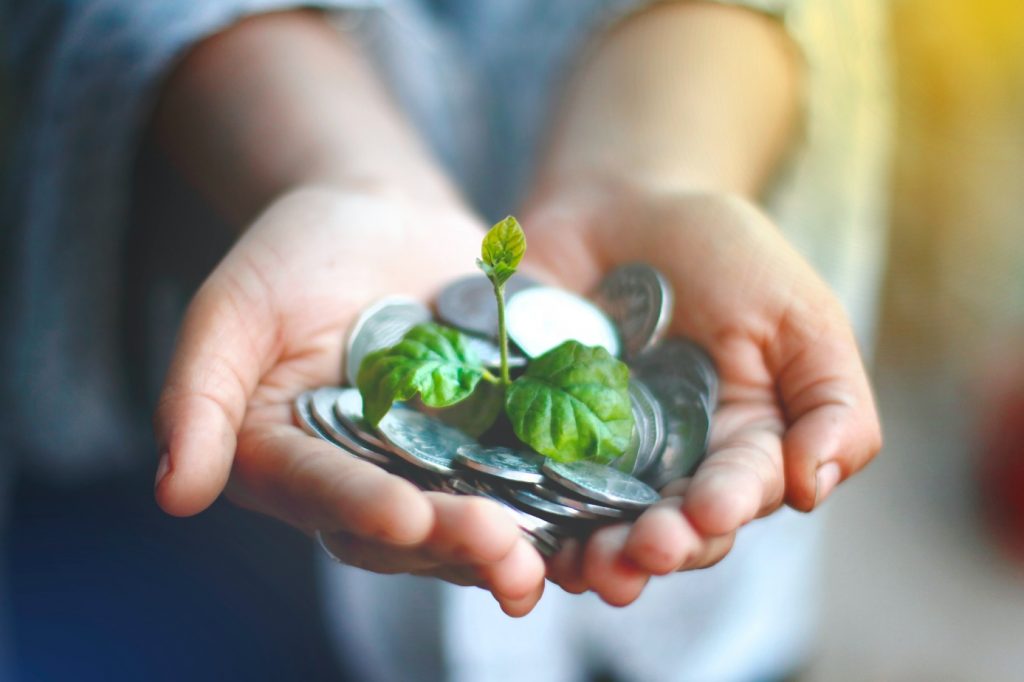 Being a Matched Betting affiliate is great for five reasons.
You know Matched Betting works, so you are promoting a service that you are familiar with and can vouch for. You are helping other people earn money. Being a Matched Betting affiliate is truly a win/win situation. You will earn money from the referral commission and the person you referred will also earn money.
People can be very sceptical at first and with good reason. Earning money from placing bets does sound too good to be true. But once that person makes their first profit and sees the fantastic earning opportunity you have introduced them to, they will thank you.
Doing something nice for another person and still earning money is a great feeling.
The third reason is that contrary to many of the traditional affiliate products, you don't have to convince the same person to purchase more and potentially more expensive products (upselling) to continue profiting from the same referral.
As a Matched Betting affiliate, you will earn money every month as long as the person continues their Premium membership.
Huge passive income opportunity. Being a Matched Betting affiliate is a fantastic way to set up a passive income stream. Sure, you will have to do some work up front like you will with everything else. However, you can at any time pause or stop your promotional efforts and you will still get that commission every month. Massive niche market prospect. Although Matched Betting has been around for years and has become more mainstream, especially in the UK, the prospect of growth is huge in Germany. You will therefore not have to compete with tons of other affiliates in an already saturated market. Matched Betting ticks the right boxes of having a positive trend and huge growth potential.
What is the best way to promote my affiliate link?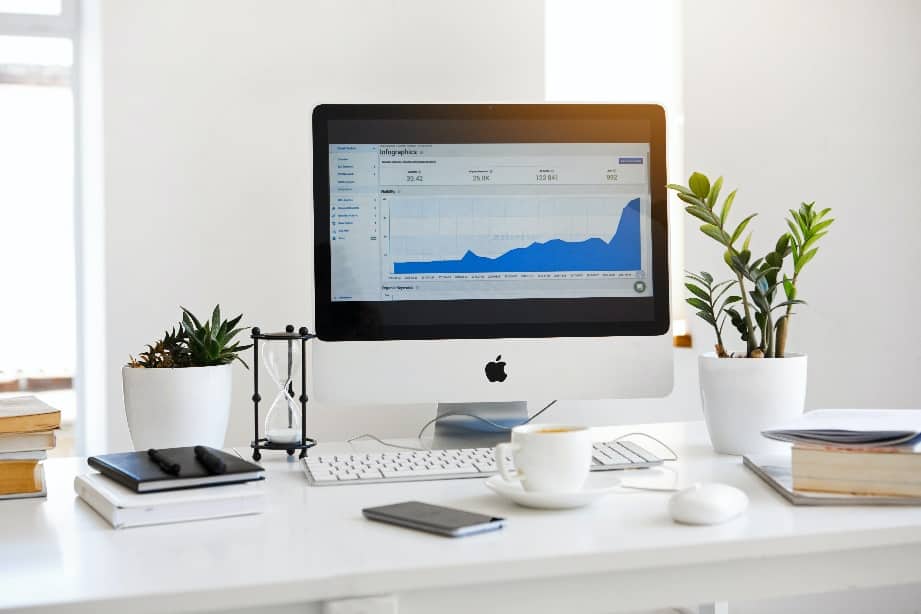 Most people who sign up to our affiliate programme start by referring friends and family.
This is a great way to help the people close to you, and you are there to help them at the beginning of their journey.
However, there are loads of ways to promote your affiliate link.
Website
Setting up a website is much easier than you may think. The range of services and tools are staggering.
If you like to be more hands on, you can create a WordPress website and have complete control over your site.
If you prefer to do some things yourself but don't want to deal with hosting etc, you can sign up to a website builder service like WIX or Weebly.
The most hands-off approach is to have someone else create the website for you. On sites like Fiverr, you can hire someone to build your website for you for as little as a few hundred euros.
Once your website is up and running, you will need to create some content that people could be interested in.
A personal touch to your content is always a good idea. Hence, you could write about your story and how you got started with Matched Betting. You can also include a review of DoppelWetten and let everyone know how great the site is and how it has helped you make money.
Bonus tip: Collecting email addresses and emailing people directly is a very strong marketing strategy.
Social Media
You most likely already have at least two or three social media accounts.
You can easily share your affiliate link on e.g. Facebook and Twitter, while explaining about DoppelWetten, what Matched Betting is all about and also share your story. You can also send people to your website to read your review or follow your Matched Betting journey.
You don't need a massive following on your social accounts to earn money. You just need the right people. There is a lot of great advice on growing your social media accounts, e.g. one of my favourites, Neil Patel and his 12 Powerful Twitter Marketing Tips (That Actually Work). A lot of his content is available in German.
Other platforms worth considering are Pinterest and Instagram.
Blog
If you are not ready to create a whole website, then an excellent option is to blog about our experience. Blog hosting websites like Medium.com or Blogger.com are both great choices.
Let others worry about developing and creating, while you focus on writing great blog posts.
Bonus tip: you can even make money from people reading your blog posts e.g. via the Medium Partner Programme.
YouTube
If video creating is more your thing, then creating YouTube videos is the way to go. The audience is astronomical, and being the second largest search engine (after Google), you will surely get your message through to the right audience.
Instead of writing, tell and show people about DoppelWetten and Matched Betting. Recording your screen and showing how you make money will definitely convince a great number of interested people. Add your affiliate link in the description and remind people to click on it to get started.
Forums
Lastly, I will mention online forums. You can find forums on pretty much any topic under the sun and by becoming a trusted member of a "make money" or sports betting forum, people will take notice and listen when you explain Matched Betting and DoppelWetten.
Tips to increase your profit
You may already have a great idea on how you will promote your affiliate link.
Here are seven tips you can implement immediately, which will increase your earnings from the affiliate link.
Customer service
Always bear in mind that as an affiliate, you represent DoppelWetten, and providing excellent customer service is our highest priority.
Remember that when you refer someone via your affiliate link, then that person will also be your customer since you get a commission for every month they keep their premium membership.
Therefore, looking after your customers, answering questions or just checking how they are doing once in a while can benefit you in the long run as your customers are then more likely to first of all sign up but also continue to generate income for you.
Update your blog, site etc.
Make sure to regularly update your content wherever you promote your affiliate links. If you blog about your monthly Matched Betting, then provide updates on a monthly basis. Outdated content is a real traffic killer and people visiting your blog are not likely to return again.
Be creative
There are tons of ways you can communicate your message and get your affiliate link in front of the right people.
Look around the internet and note how others are doing it. Avoid just copying someone else but get inspiration from what they do and more importantly take note of what you can do better or what can be improved.
Combine several options, e.g. start a blog but also use social media.
However, do make sure you don't spread yourself thin. Start with one way of promotion and once you have mastered that, especially if you are new to the platform, then add one more etc.
Promote the free trial
People are much more likely to purchase something if they have had the chance to try it out themselves.
Showing and explaining everything is good but nothing beats a first-hand experience.
Therefore, make sure to promote the free trial and let them try DoppelWetten. During this period, it is always good to follow up with your referral to ensure they get off to a good start.
Don't be afraid to share your knowledge
Try and think back to when you first started Matched Betting. What did you find difficult, what questions did you have etc?
Then think about how far you have come since then.
Regardless if you have months or years of Matched Betting experience, you are past the first hurdle. You don't have to be a super expert in Matched Betting to help others. As a newbie it is often easier to receive help from someone who has less experience because you will likely use less of the Matched Betting jargon and the experience of being new will be fresh in your memory.
Don't spam
Well, the headline says it all, don't spam. Not only will you end up getting blocked or banned from the platform you are using but this is also behaviour that we cannot accept as it will reflect badly on our service and brand.
Tell your story
Sharing your personal stories and experiences is a great way to connect with your potential referrals.
By showing them how Matched Betting works and sharing your journey, you are more likely to gain the trust of your readers and engagement will increase as they see there is a real person behind the content you create.
How do I know if I have referred anyone?
Once you have signed up to our affiliate programme, you will have access to your personal dashboard.
On the dashboard, you can follow your earnings progress and get insight into the traffic your affiliate links are creating. In addition, you can easily get an overview of your commissions, earnings and check how much you can expect to get paid out.
You will also have access to marketing material and you can freely create affiliate links to specific pages.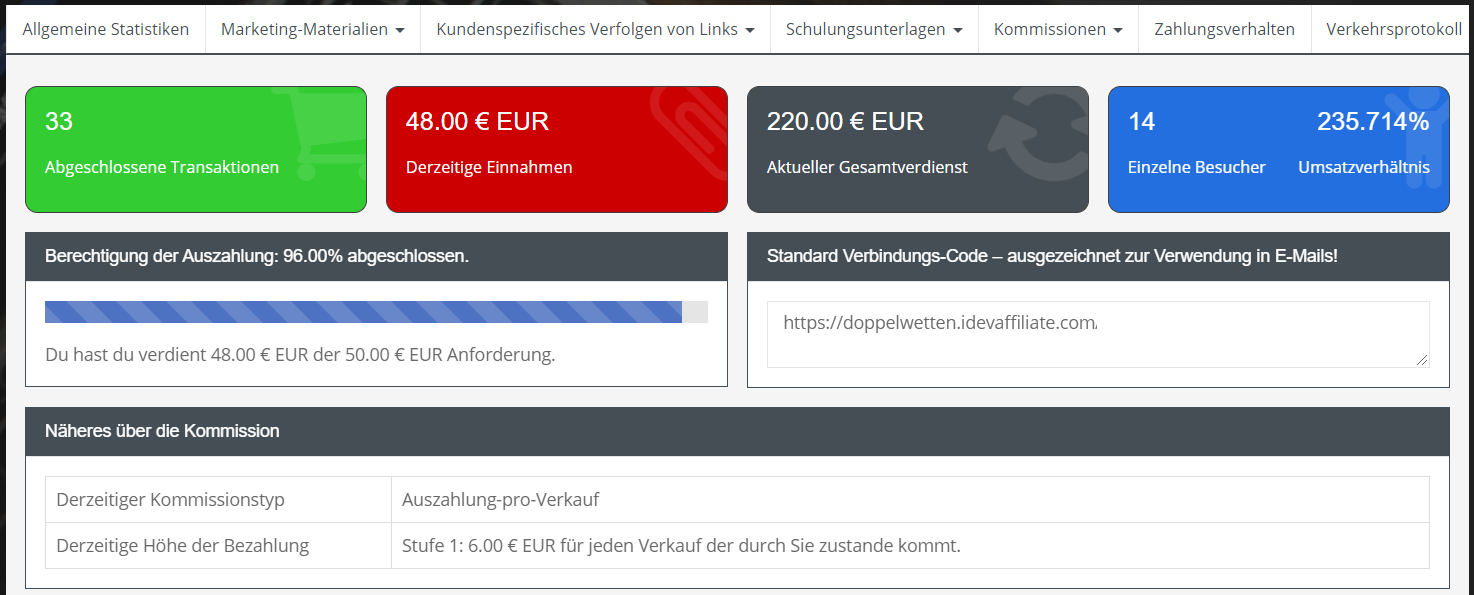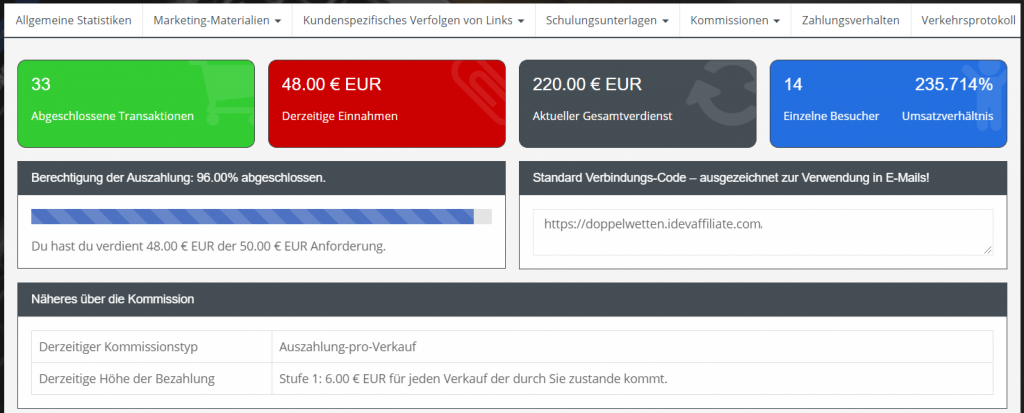 How do I join?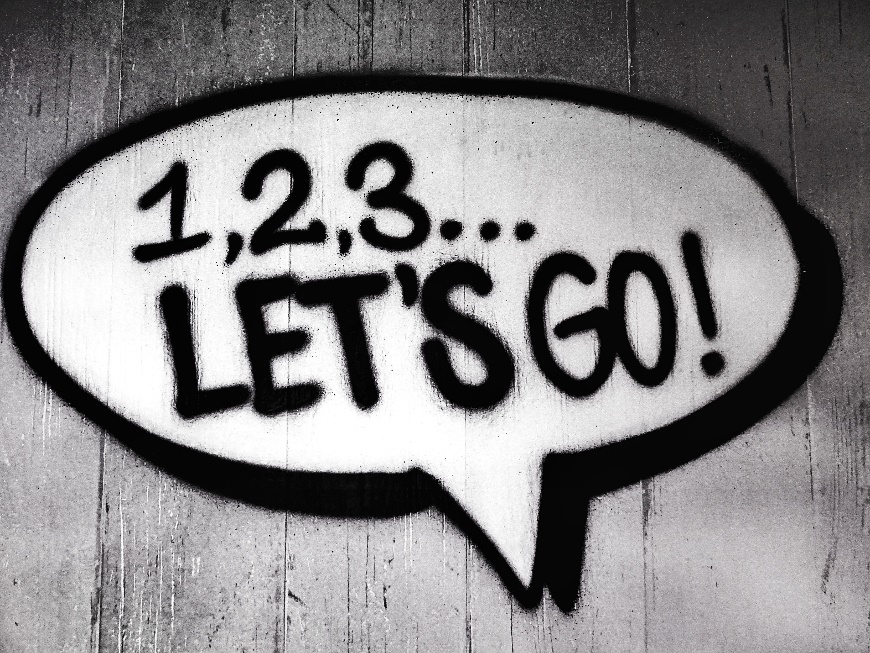 First of all, we strongly recommend becoming a DoppelWetten Premium member (if you aren't already).
That way you know the service you are promoting, the tools, the Matched Betting offers etc. You know that, although Matched Betting can seem overwhelming at first, it is worth it once you check your profit at the end of the month.
If you are not currently a member, you can sign up here.
Being a DoppelWetten affiliate means adding a new dimension to your Matched Betting earnings. It will require some effort but once you start seeing people signing up via your affiliate link, your motivation will increase and it will all be worth it.
Sounds good?
Sign up today and start boosting your monthly income.