Happy birthday. Here's a free bet.
Happy birthday. Here's a free bet.
Click To Tweet
Happy birthday and have a free bet on us.
Yes, some bookmakers actually get generous on or around your birthday and offer you a nice birthday bonus.
So, make sure you check your emails, log in to your account and use your free bets and bonuses before they expire.
Remember to allow bookmakers to contact you with offers and bonuses. This can be done under settings or your profile on the individual bookmaker's websites.
If you are unsure if you have activated this feature then better check so you don't lose out.
How much can I earn from my birthday bonus?
It is quite individual and often depends on how much you stake per month.
However, as an example, on my birthday I received the following offers from bookmakers.
20
free spins
€100 bonus €25 in free bets
Here are some of the birthday bonuses that I received per email.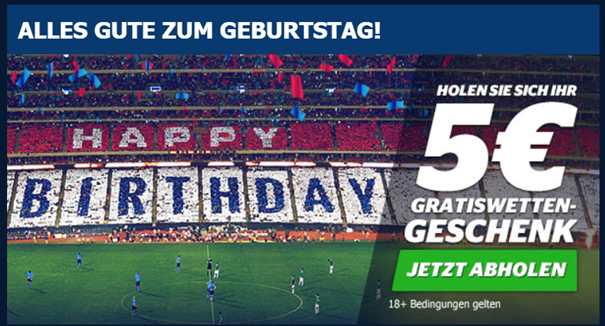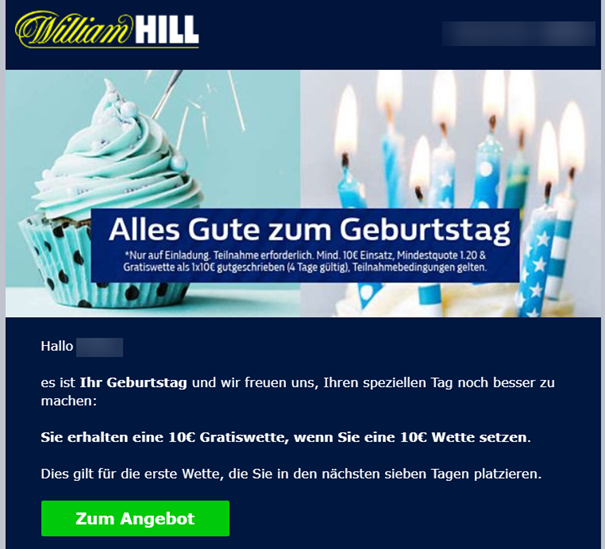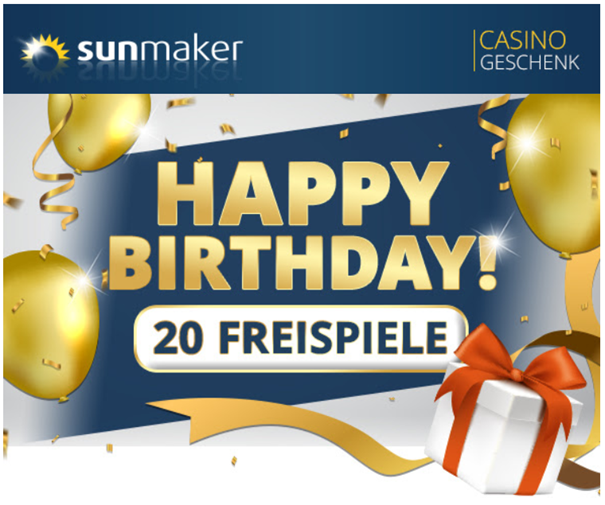 I didn't get a birthday bonus!
If you have opened an account completed the sign-up offer and never made another deposit, you may not receive anything from that bookmaker.
But then again, they may want to lure you back in so who knows.
However, you will mostly receive birthday bonuses from the bookmakers you use the most and are not gubbed with.
If you didn't get a bonus from a bookmaker that you use regularly then it is definitely worth it to be a bit cheeky and contact live chat and tell them about your missing birthday bonus.
Here is a text that have resulted in free bets before.
"Hi. It is my birthday today and last year I you sent me a free bet for being a loyal customer, but I don't seem to have received one this year. Did you forget about me? :("
Don't push to hard as you don't want to end up being blacklisted but a friendly message is always worth a try.