Account preservation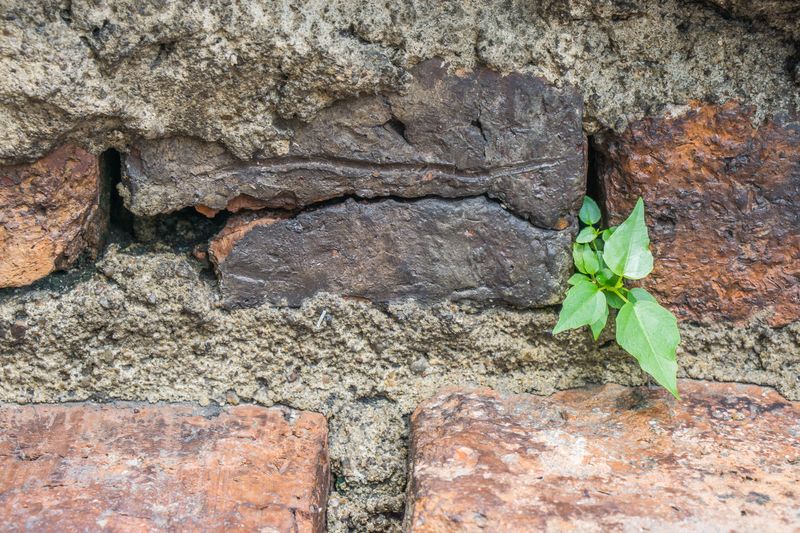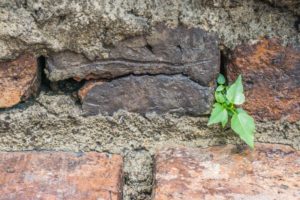 In this guide I will give you some background to why Account Preservation is so important and a few tips on how to go about it. Also check out our new, much more detailed guide on Account Preservation here.
Bookmakers exist for one reason and one reason only – to make money.
This is coincidentally the same reason why we do Matched Betting.
To ensure Bookmakers keep making money they will restrict or completely close accounts of unwanted punters. An unwanted punter is not limited to Matched Bettors. Regular punters can also have their accounts closed if they make a profit over a period. Bookmakers ideally want "Mug Punters". Mug Punters are people who bet with no strategy or logic and will usually lose a whole load of cash in the process. That is the typical gambler.
To keep unwanted punters away, Bookmakers hire traders, whose job it is to review your account. Traders look for patterns of behaviour that do not follow that of a normal punter. That is why account preservation is so important.
It is important to understand that your money should be safe and that you will still be able to withdraw your money from your Bookmaker account even when your account is closed or restricted. I had several accounts restricted or closed and in all cases I was able to withdraw my funds.
Gubbing
Gubbing is a Matched Betting term used for Bookmaker accounts that are restricted in some way. It can either be that you are no longer eligible for promotions like Free Bets or that you are Stake Restricted, meaning that you can only stake a small amount of money. In one of my accounts I was restricted to less than €1, which effectively means the account is useless as I couldn't bet above €1 on any event.
Only the professional traders know exactly what they are looking for in an account and how one could avoid being Gubbed. Hence, you will be Gubbed at some point even if you follow the tips below. Don't be discouraged by this. Some people prefer to get as much cash as quickly as they can and don't pay any attention to Account Preservation, while others are satisfied with a smaller immediate return if it means they avoid being Gubbed. Your approach to Account Preservation is entirely up to you. Personally, I am in it for the long run and hope to keep every account for as long as possible.
Tips to reduce the risk of Gubbing with Account Preservation
Tips to reduce the risk of Gubbing with Account Preservation
Click To Tweet
Try to create a pattern and stick with it, e.g. if you always bet €10 on an event, sudden bets of €100 will stick out.
Don't Arb. Arbing is probably the fastest way to get Gubbed.
Mug 10% of your profit – this will by no means guarantee that you avoid getting Gubbed but will improve your chances (remember not to use high ratings for mug bets!).
You can withdraw your cash but do not do it too often – minimise your withdrawals as your account will always be reviewed prior to a withdrawal.
Don't always choose the closest match – bookmakers know what the market odds are at all times and if you consistently take the closest match in the Oddsmatcher, it would stand out.
Don't bet on weird games but stick to the big European leagues. A Russian 2nd division game is not a typical game to bet on.
Bet as close to the event if possible, ideally just before or at least on the same day. This will ensure you blend in with the crowd of other punters.
Don't do every offer – sometimes let an offer go. Especially if it involves a sport you have never bet on before.
Sometime place free bets on lower odds – always good to bet on a wide range of odds.
Deposit larger amounts than required. This way it looks like you didn't just sign up for the bonus.
Bet even rounded amounts to the nearest 5 or 10 – not 7.56 – to avoid sticking out from the crowd.